The Three P's of Wedding Photography
When I come to your wedding, I bring with me the three "P"s: Planning, Professionalism, and Passion.
Planning
By your wedding day, we will already have a wedding day timeline in place. That's because we'll have talked at least several times beforehand to work everything out. I'll have reviewed the wedding day schedule with you to make sure that you've left enough time for the photos that you want captured.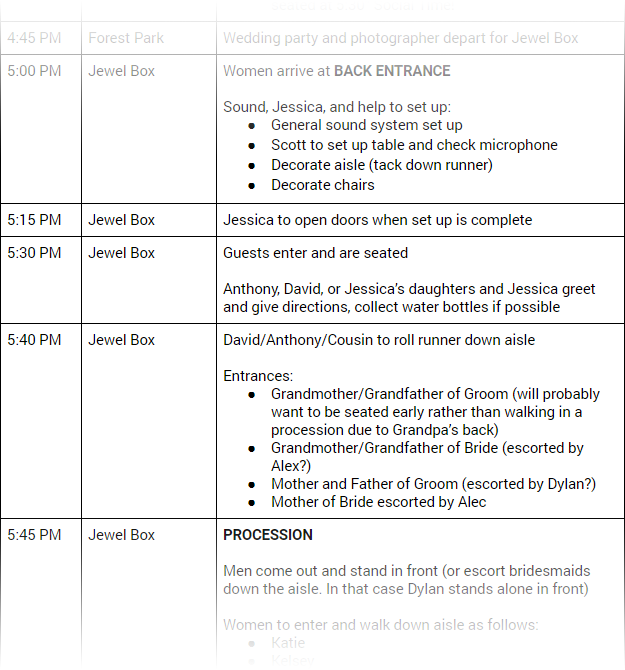 We'll have talked about photography locations and the best times to visit those places for perfect lighting, too.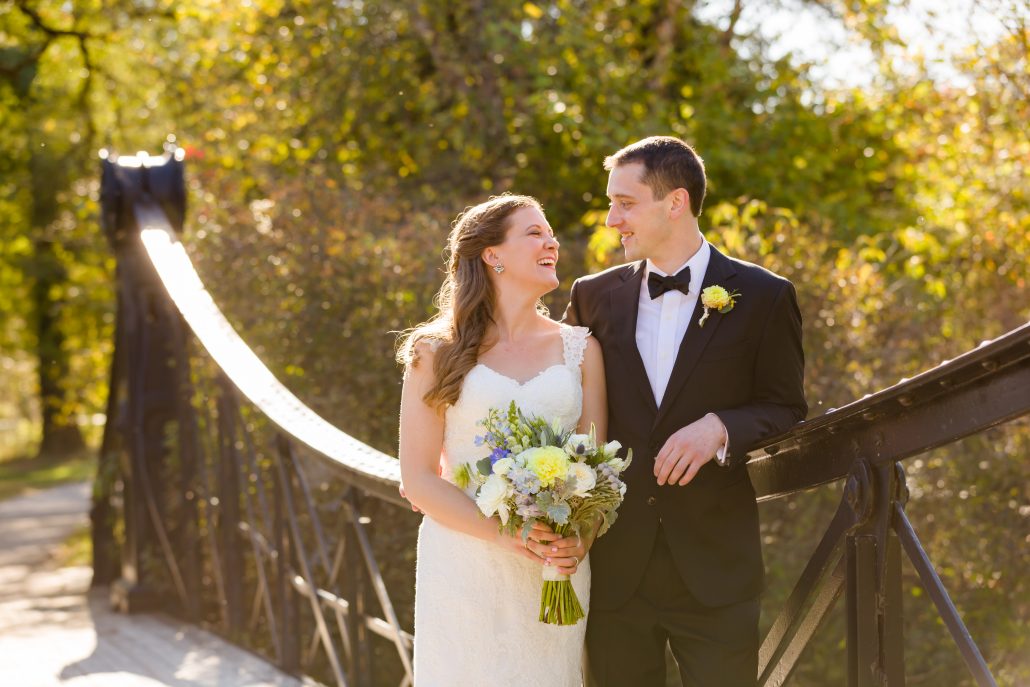 Professionalism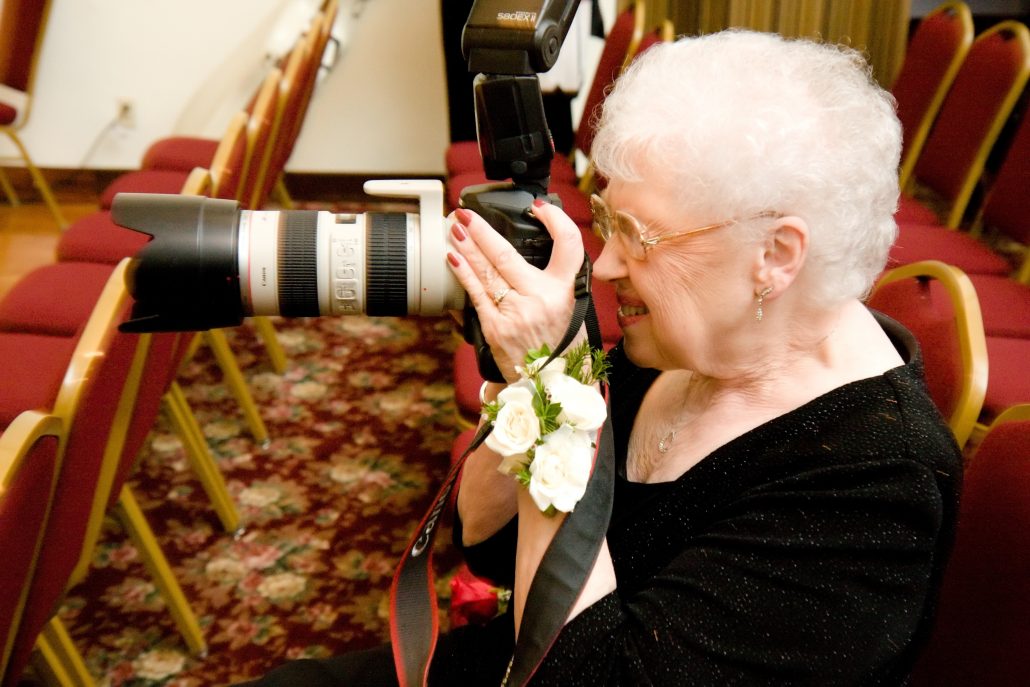 Professionalism goes beyond just showing up on time. It's about dressing appropriately for working at your wedding. It's about treating you and your family with respect. It's about showing up with the professional camera equipment needed to get the job done – including backups in case things break or get temporarily borrowed.
Passion
Passion is harder to quantify. It's the drive within me to make each wedding the best wedding I've ever photographed. It's getting to know you so that your photos show off your personality, not mine. It's taking the time to hand-edit each photo individually and make each one as close to perfect as I can because you'll find that different photos take on importance at different points in your life.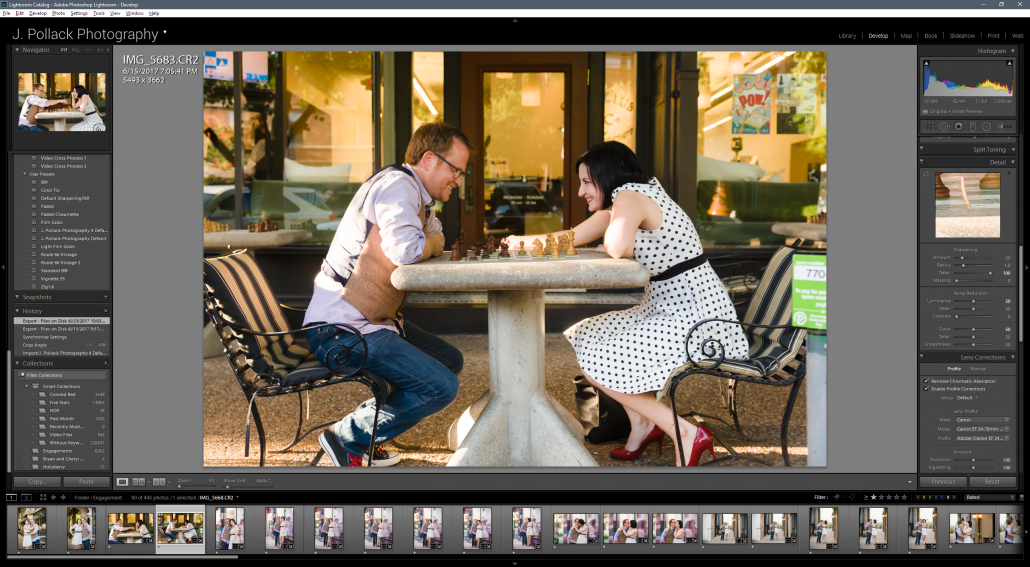 And, to throw in a fourth "P", I'm proud of my work and I hope that you will be proud to display your wedding photos and share them with all of your loved ones!

https://www.jpollackphoto.com/wp-content/uploads/2014/07/896683634_FFd5c-O.jpg
2592
3888
Jonathan
http://www.jpollackphoto.com/wp-content/uploads/2014/04/testlogo4_noshadow_words_transparent_340x156.png
Jonathan
2017-06-29 12:50:29
2020-10-19 10:08:50
The Three P's of Wedding Photography